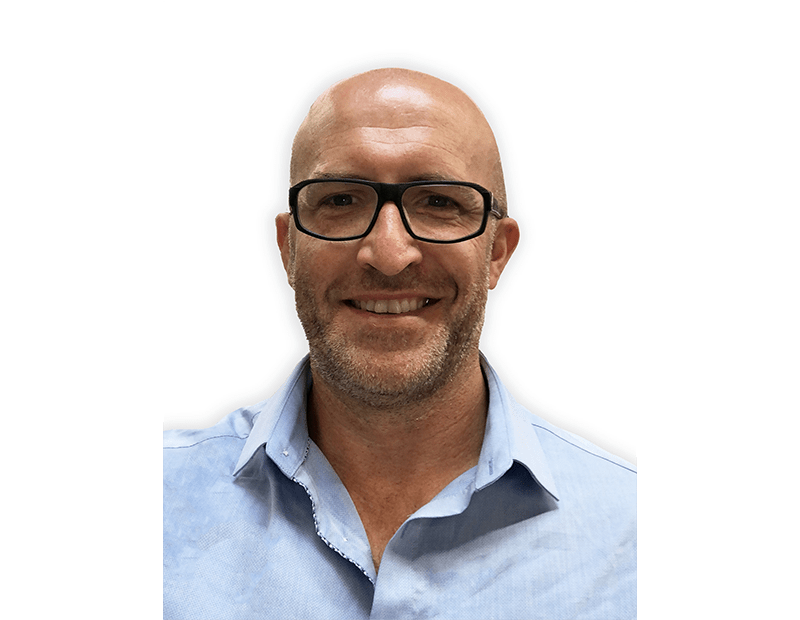 Hervé joins the business following a successful career spanning 20+ years in PPE with Groupe RG; the largest PPE distributor in France. Hervé's extensive knowledge and experience of end users and distribution channels means he is well placed to develop the region and says:
"I'm tremendously excited to join the Tilsatec team and look forward to focusing on delivering technical hand protection solutions to the French market".

Following on from the recent appointment of Scott Curtis as Head of Sales for EMEA, both are key milestones in the company's ambitious expansion plans and add significant expertise to the sales function.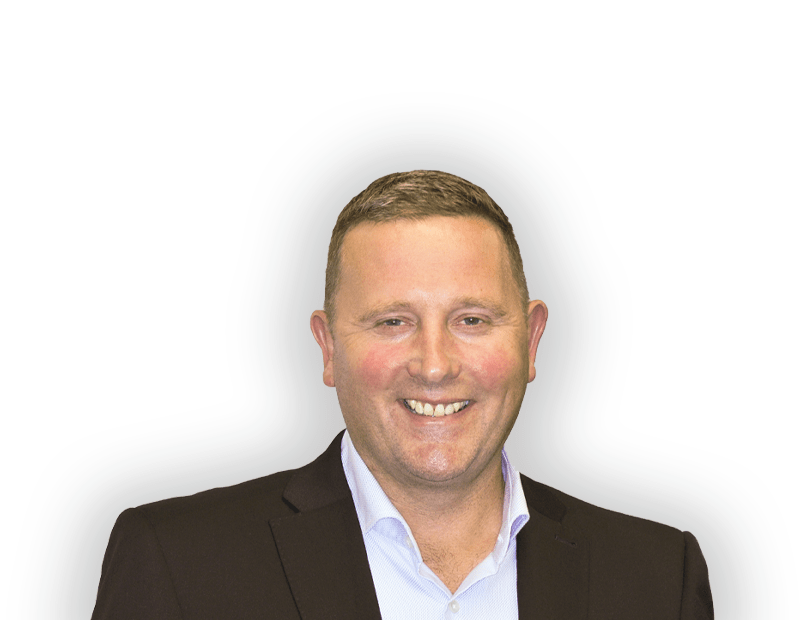 The bi-annual A+A Safety, Security and Health Event held in Dusseldorf in November will see Tilsatec launch our widest range of new hand and arm protection solutions to date.
The new products will include a range of multi-purpose, cost-effective gloves for mid-low cut hazard environments. This is the first time the company has offered products in cut levels B-C and Marketing Manager, Eleanor Parkes says 'It is the natural progression for us as hand protection manufacturers to offer a broader range of solutions. Customers can still expect the same engineered build quality, finish and product assurance as in our high cut range.'
To pre-book an appointment with either Scott or Hervé at the show contact marketing@tilsatec.com or tel: +44 (0) 1924 375742.
You can see us in Hall 5, stand A01.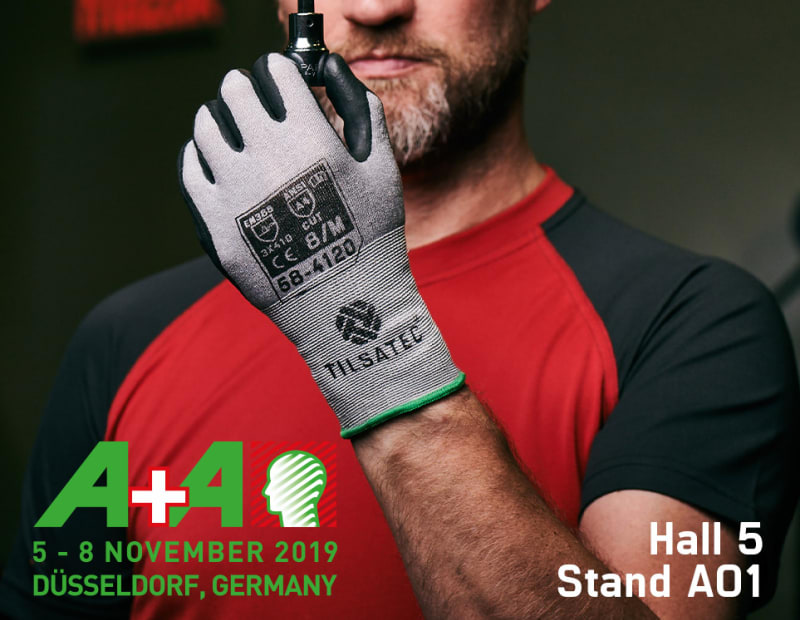 Tilsatec is a UK manufacturer with a long history in developing technical yarns for PPE, specialising in cut resistant hand and arm protection able to engineer high levels of performance and mechanical protection into the product range.