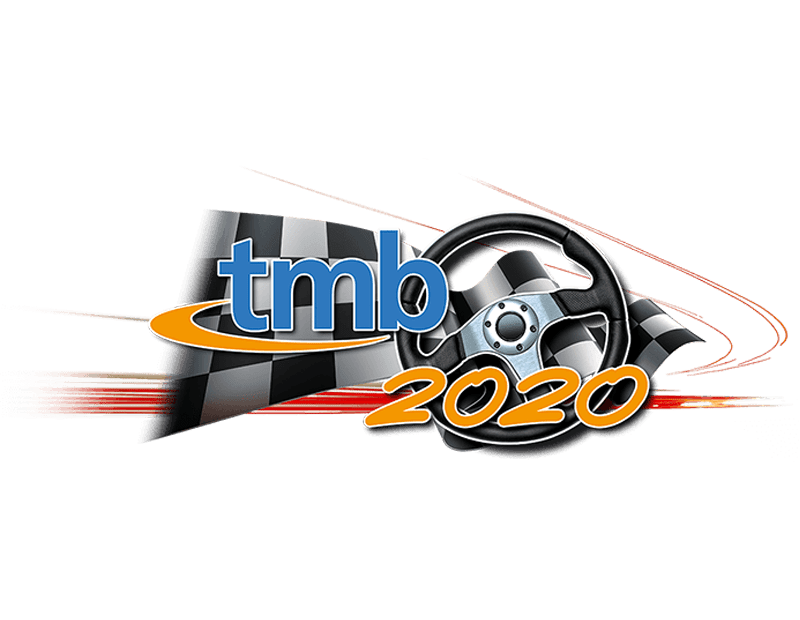 The first event of the year for Tilsatec will be the annual Troy Means Business event at the Silverstone Circuit on the 19th of March 2020.
At the event, Tilsatec will be unveiling our new range of multi-purpose cut resistant gloves, as well as displaying some of our existing high performance high cut resistant gloves.
You can visit us in hall Suzuka, stand 7.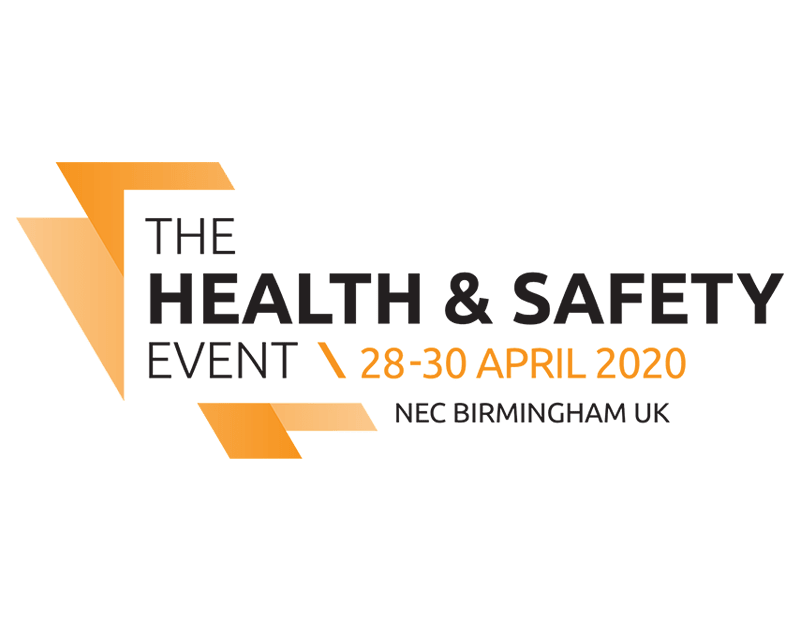 In April Tilsetec will be making a return to The Health & Safety Event at the National Exhibition Centre (NEC) in Birmingham for the 3 day event between 29th – 30th April. Here, we'll be showing our new range of multi-purpose gloves alongside the high performance, high cut range.
You can visit us at stand G20 and register for tickets here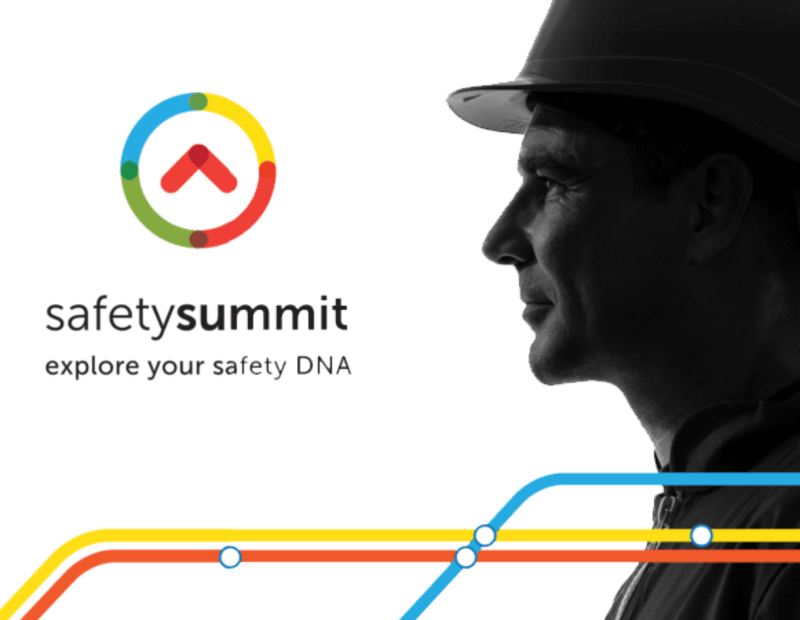 On May 13th Tilsatec will be attending the Vandeputte Safety Summit in Belgium. A 1 day event designed to be 'the ultimate congress on safety and wellbeing in Belgium' with a strong focus on sustainability.
Tilsatec will be demonstrating our latest range of cut resistant hand protection solutions as well as discussing how changes to the EN388:2016 standard affect end user businesses and specifiers of hand protection.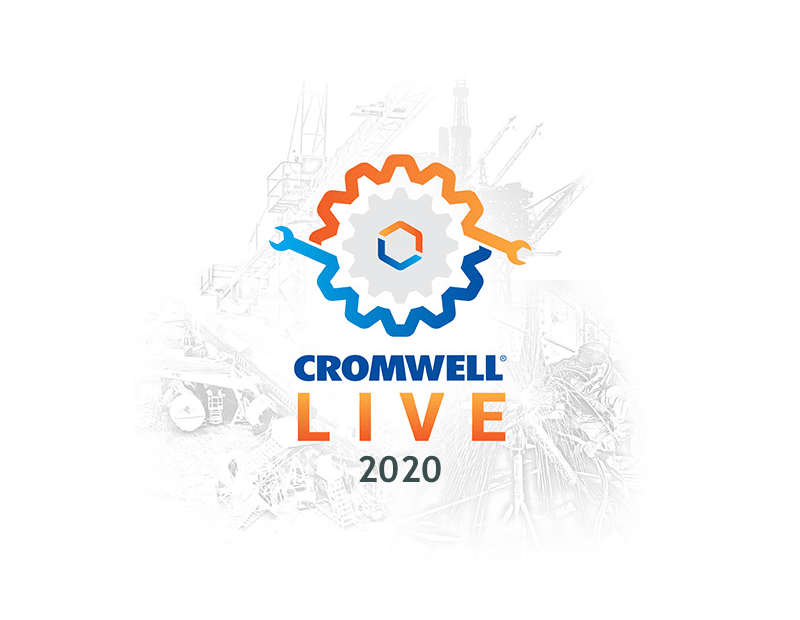 September kicks off a few events for Tilsatec. The first one being the Cromwell Live event at the National Exhibition Centre (NEC) in Birmingham from the 14th to the 17th of September. At the event (exclusively for Cromwell customers and vendors) Tilsatec will be demonstrating all our latest hand and arm protection solutions and advising a variety of end users on all things cut resistance.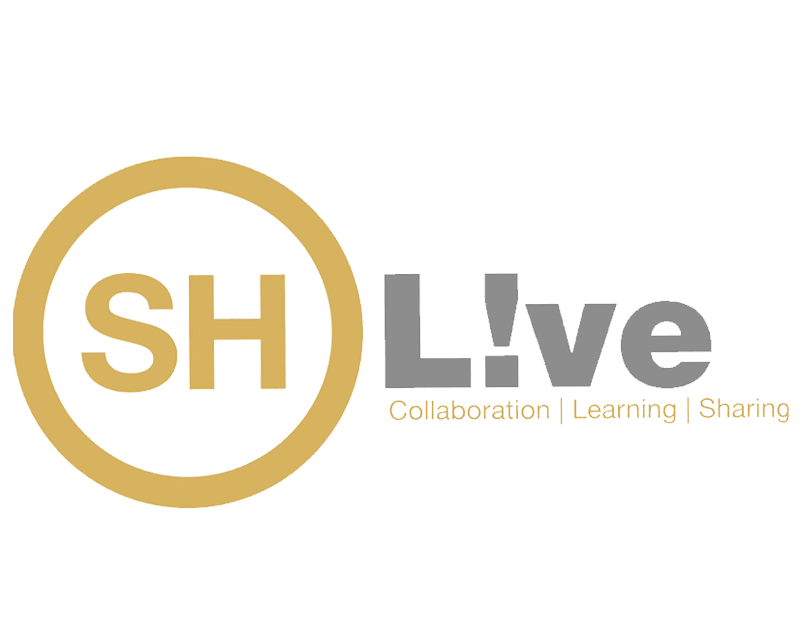 From the 15th – 16th of September Tilsatec will be exhibiting at the Silverstone Circuit for Safer Highways L!ve 2020, covering health, safety, and wellbeing exclusively for the highways sector.
As well as exhibiting, our hand protection experts will also be holding workshop discussions in the PPE theatre dispelling the myths around cut resistance and clarifying what you need to know about the latest EN388:2016 standard for hand protection.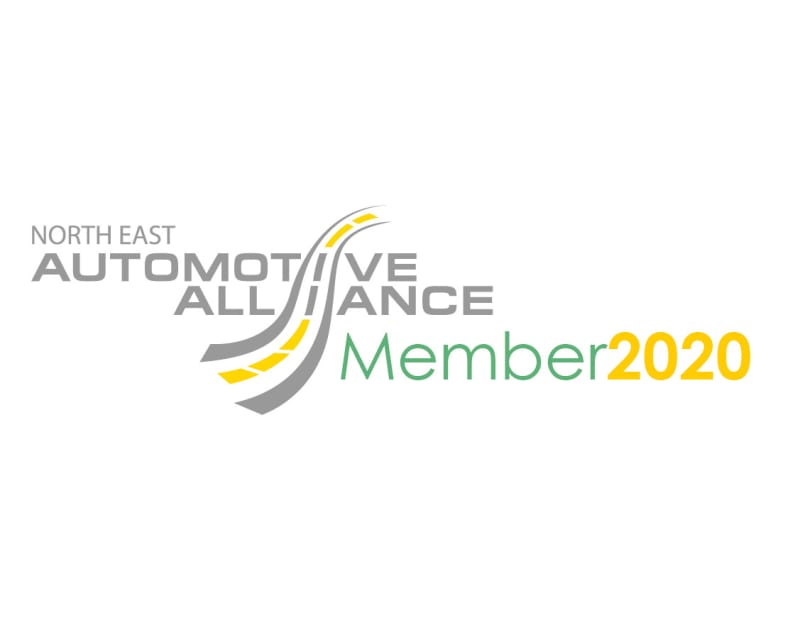 Tilsatec will also be attending the North East Automotive Alliance event on September the 24th at the Stadium of Light in Sunderland.
There we will be demonstrating our wide range of hand protection solutions for the automotive industry.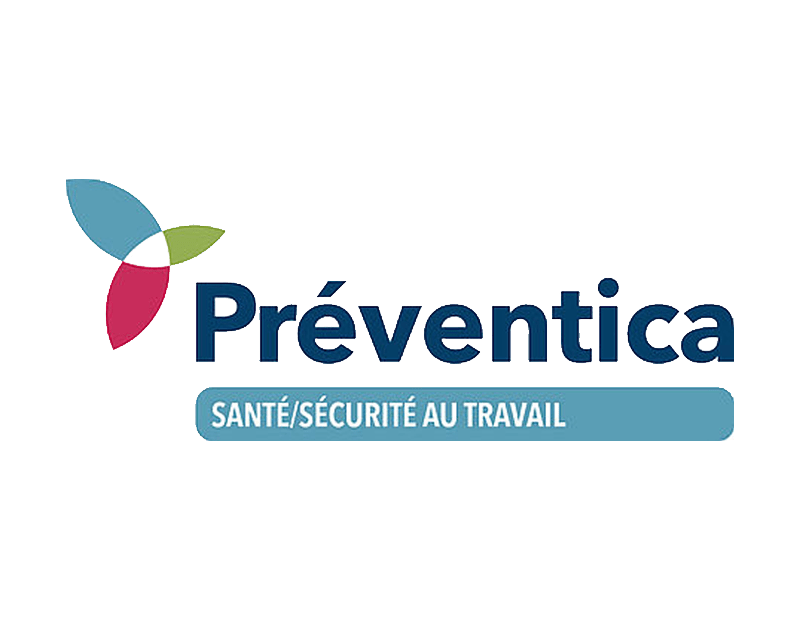 Finally, in September, Tilsatec will be making our debut at Preventica in Lyon from the 29th Sept – 1st of October.
A major event on the French calendar for safety and security in the workplace, we are very excited to be involved and to assist customers in the French market with their hand and arm protection needs.
Find out more and register here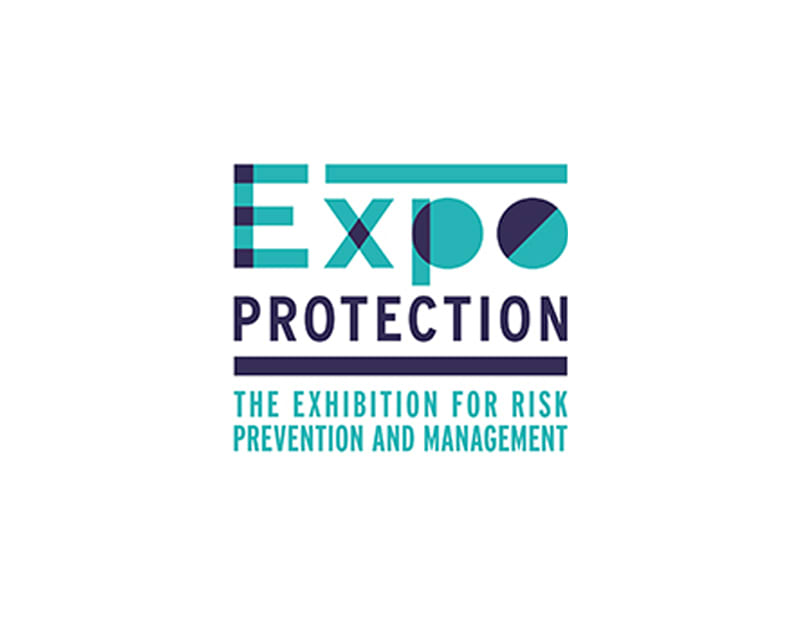 The final event of the year for Tilsatec will be Expo Protection in Paris from the 3rd – 5th of November.
Recognised as the leading event in France for health, safety, and security we are delighted to be returning to the event once again.
At the show, we will be launching our most exciting family of hand protection to date as well as previewing some of the solutions to come in 2021.
Don't miss out, to register and get more info click here