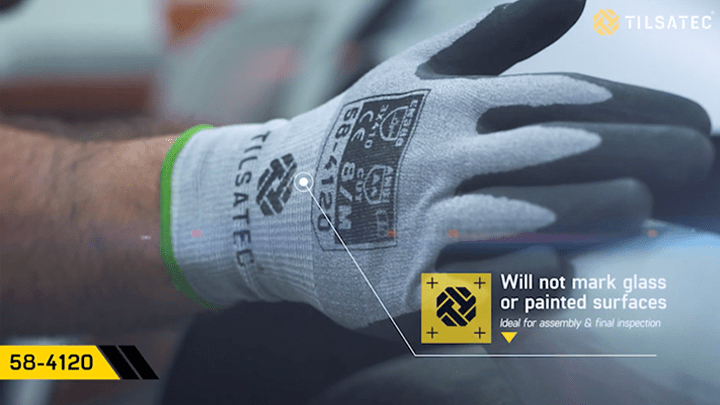 No longer do you have to choose between protection and dexterity, the 58-41 range delivers the perfect balance of performance and comfort allowing the most delicate handling and assembly operations to be carried out with ease.
The unique foam-flex nitrile palm coating on the 58-4120 glove provides 360 degrees breathability keeping the wearer cool and comfortable whilst delivering superb wet and dry grip.
Combined with the ultimate in fingertip touch sensitivity and tactility, even the smallest of components can be handled with ease removing the need to remove gloves between tasks. Touch screen compatible and ideal for use with hand tools and assembly equipment.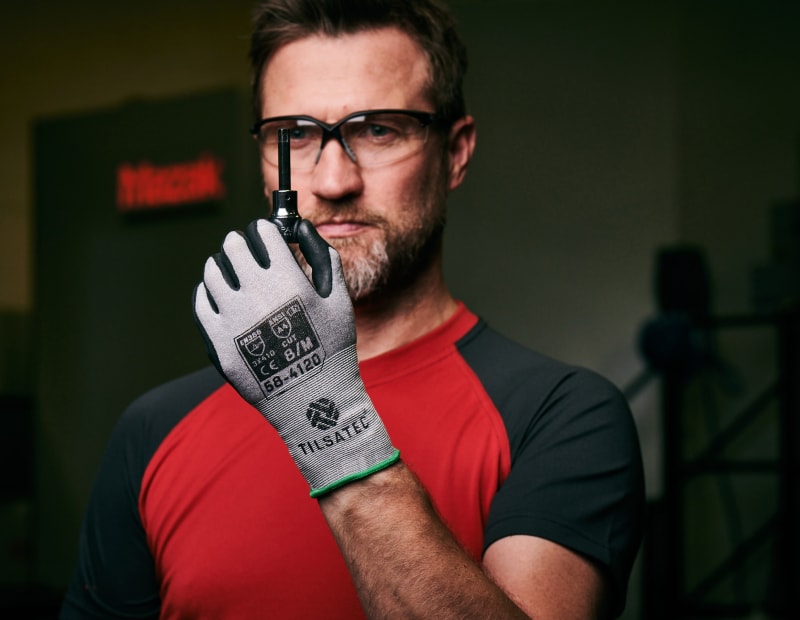 The robust polyurethane palm coating of the 58-4110 is able to deliver great grip even when light oil or lubricants are present. Wearers can switch from hand tools to small components with ease, reducing the need to remove gloves between tasks.
The range is designed to suit industries such as aerospace, light metal fabrication, light assembly and final fix and inspection.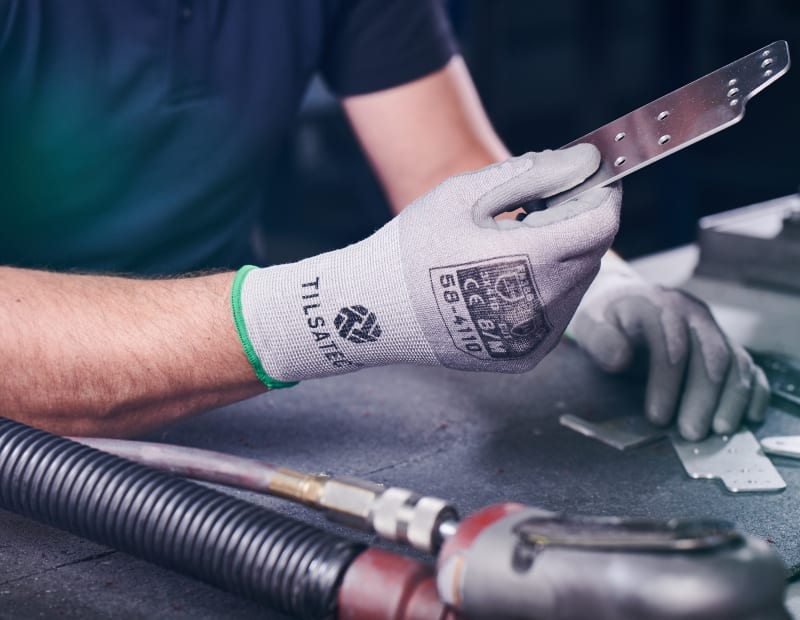 More products will be added to the range, so check back here for updates. View the range