Tilsatec Advanced Textile Materials was born in 2001 and we've since grown into a leading global supplier of hand and arm protection with an independent UKAS accredited mechanical testing laboratory.
We're incredibly proud of what we've built to date and have strong, ambitious plans for 2021 and beyond. With exciting new product categories to be launched later in the year, expansion of the UK and European teams, and further investment in product management and delivery – we are continually working to improve the way we serve and protect our customers.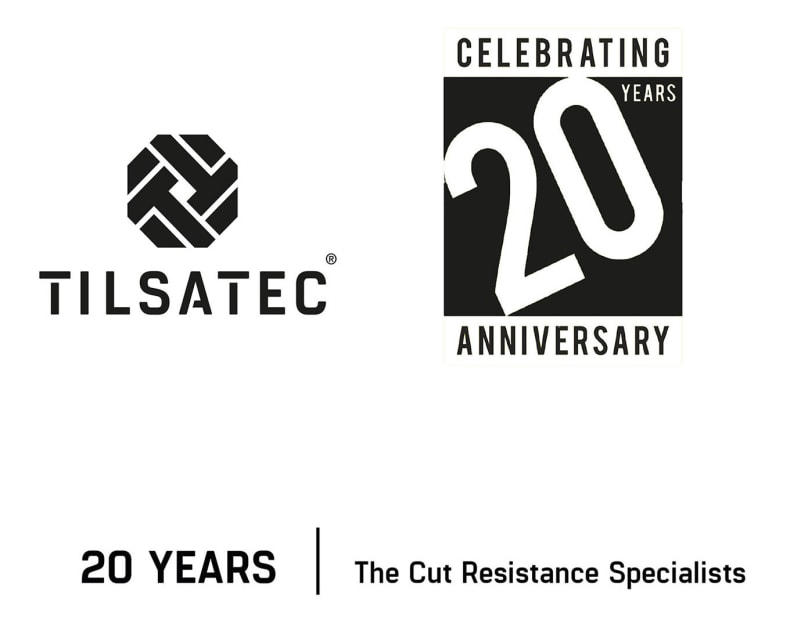 To celebrate our 20 year anniversary we're bringing you our Top 20 in cut resistant hand and arm protection PPE.
Throughout our 20 years of delivering mechanical protection to those working in high hazard industries, we've developed a comprehensive range of protective solutions for the hand, wrist, forearm, and upper arm designed to deliver performance, comfort, and value.
View the full range here and arrange your free trial today.